Hi there!
I'm Leslie (the Bible Belt Mystic), and I'm glad you are here.
My web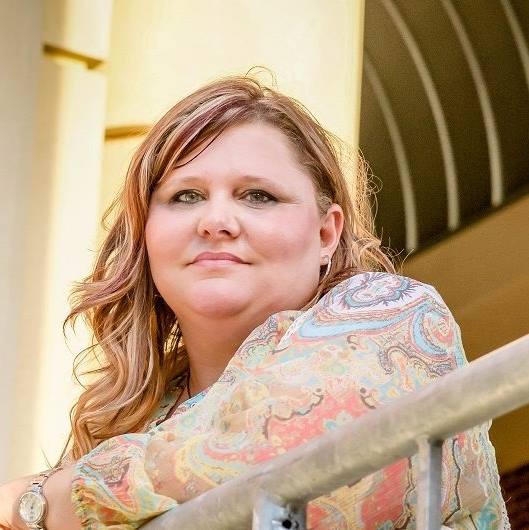 site is currently undergoing some re-construction.  You can still visit many of the pages/features of the site while the work is being done.
To schedule a session, please visit my scheduling site:   www.BibleBeltMystic.FullSlate.com
Schedule a Session with Leslie
If you're thinking about a session, please check out the About Leslie page and be sure and read the testimonials (*note: there are 3 pages of testimonials: intuitive consultations, healing, and empowerment coaching).
I am a former member of Shay Parker's Best American Psychics. I made the decision to join Best American Psychics because it means I've been tested, twice, as to accuracy of my intuitive messages, and I also hold myself to a higher standard of ethics. However, membership was costly and after a year, I felt that there were better ways I could invest in myself.
I am also excited to announce that my work and life will be included in a book by Arch Bishop Robert Wise called Miracles Never Cease. Arch Bishop Wise interviewed several of my clients and even sought interviews with medical professionals to medically validate the healings that happened for some of my clients. I am very excited for the release of this book.
So please take a look around my website and be sure to follow/friend me on facebook. I'm sorry that I cannot answer every email or telephone message, but if you need a session, you can schedule it via my scheduling system (link above).
Also, I am starting a prosperity group for 2016. Be sure and watch facebook for updates.
Blessings,
Leslie