Hi there!
I'm Leslie (the Bible Belt Mystic), and I'm glad you are here.
My web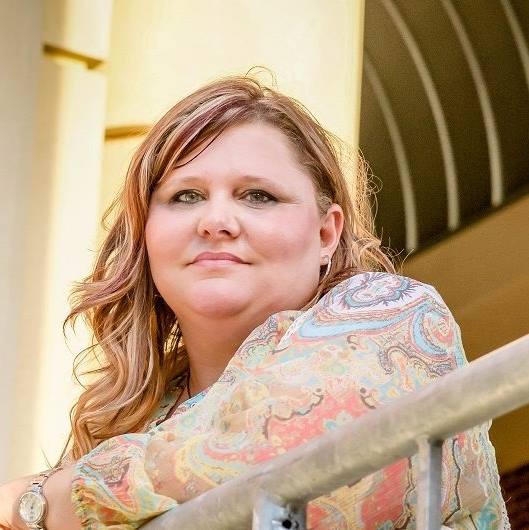 site is currently undergoing some re-construction.  You can still visit many of the pages/features of the site while the work is being done.
To schedule a session, please visit my scheduling site:   www.BibleBeltMystic.FullSlate.com
Schedule a Session with Leslie
If you have any questions, you can email my assistant: Tesa@BibeBeltMystic.com. If you send her your name, question and phone number, she will contact you as soon as her schedule permits.
Or you can call 405-59ANGEL.  This is a message system. Leave a message with your name and telephone number and Tesa will return your call.
note: I do not collect payment nor personal information via my website. I use a secure scheduling site (fullslate) to ensure your protection and privacy. 
Blessings,
Leslie