How to Schedule Your Consultation
When you are ready to schedule, Click here
One of the hardest things I do is simply explain what I do.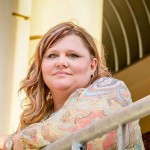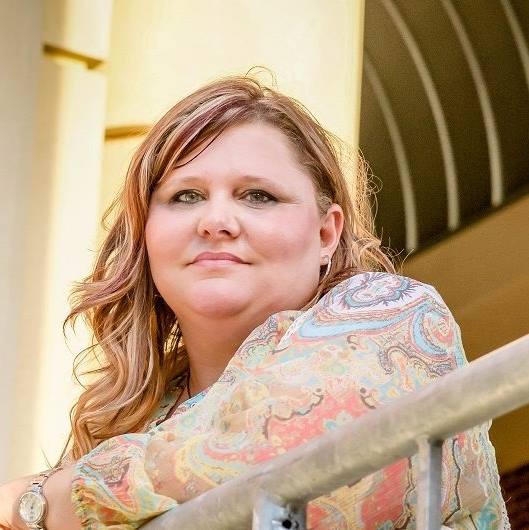 I have a very clear connection to Spirit, Christ and Arch Angels. There are many different ways I help my clients heal and create inspired and purpose-filled lives.
I recently changed my scheduling options, so you only have to plan for the amount of time you will need and then we can create the session to be what you specifically need.
Here is a list of some of the topics that can be addressed during a session:
Soul Contracts
Soul Lessons
Soul Cords & Interactive Cords
Soul Fractures, Energy Fragments and Energy Blockages
Past Lives and Past Lives cycles affecting this lifetime
Any vows (present or past life) affecting this incarnation
Angel Messages
Intuitive Coaching and time line de-construction and re-construction
Messages from loved ones in Spirit
Sessions are offered in 1 hr and 2 hr time blocks. And can be in person, via telephone or via Skype (audio only).
To schedule your personal and confidential consultation, visit my scheduling calendar here:  www.MyLightWorker.FullSlate.com
Note: ALL sessions are scheduled online and must be paid for at time of scheduling. No exceptions.  If you have a question prior to scheduling, you may email Leslie@MyLightWorker.com –  or you may leave a message at 405.59ANGEL and someone will return your call.
But if your question is pertains to scheduling, you will be directed to the scheduling system. I do not answer any intuitive based questions over the phone or email or outside of a scheduled session. 
Check the Testimonials for more information on how others have experienced
the benefits of Leslie's inherent gift of intuitive healing.